Labs can use Quartzy's mobile app barcode scanning feature or manually search to easily update inventory counts and create requests right from a phone or tablet.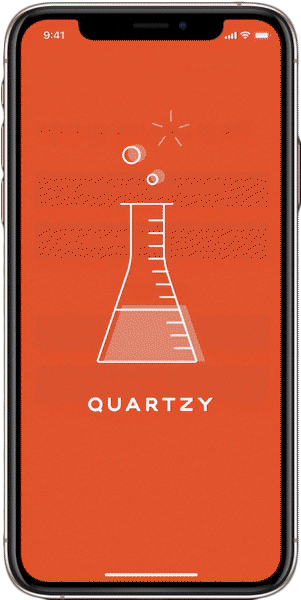 Using the Quartzy mobile app, labs can:
Update Inventory counts when adding or removing items

Create requests from your bench or stockroom

Mark items received when they arrive and upload the packing slip

Take a photo of the packing slip to add it to the request history.

Select your inventory details and the location you'll be storing the item.
Getting started
To get started, you'll first want to:
Download the Quartzy mobile app from the app store.

Apple app store - available in the US and Canada

Google Play store - available in the US only

Generate and print barcode labels from your Quartzy Inventory with a desktop printer.
Downloading the Quartzy mobile app
Option 1: Scan this QR code with your mobile device's camera to go directly to the Apple or Android app store on your phone.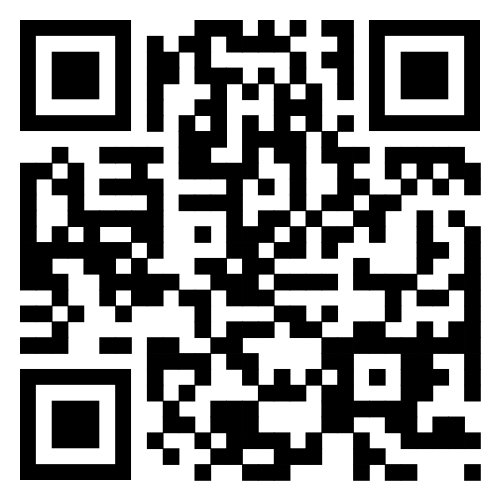 Option 2: Click the appropriate app store link.

Logging into your Quartzy account on the mobile app
Open the Quartzy mobile app, and login to your existing Quartzy account. You'll remain logged in unless inactive for over 7 consecutive days!
Note: if you usually login via Google Login, use the Forgot Password? function on the Quartzy login page (on your web browser) to create a password for the mobile app.

Barcode Scanning
The mobile app is designed to scan Quartzy-generated barcodes. Download and print barcodes to physically organize your inventory and make it easy to keep your lab's supplies stocked. Learn how to print barcodes from your Quartzy inventory