If your lab is currently submitting purchase orders to Quartzy via email for every order placed, you might consider switching to a Standing Purchase Order in order to streamline and speed up your purchasing process! Just send over your Standing PO and then use that PO# when checking out!
Here's how it works:
1. Send the Standing Purchase Order to Quartzy at orders@quartzy.com. Make sure it is clearly noted on the PO that it is a "Standing PO" and not a PO with individual line items. Don't forget to include your lab's account number on the PO!
2. From the Lab Settings page, set your lab's preferred payment method to Purchase Order (PO).

3. Add items to the Cart.
4. Click on the Cart icon in the top right of the toolbar to view your pending orders.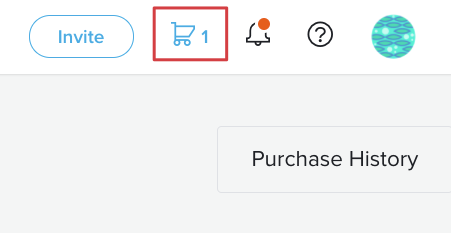 5. Click the orange Checkout button to begin the PO checkout process.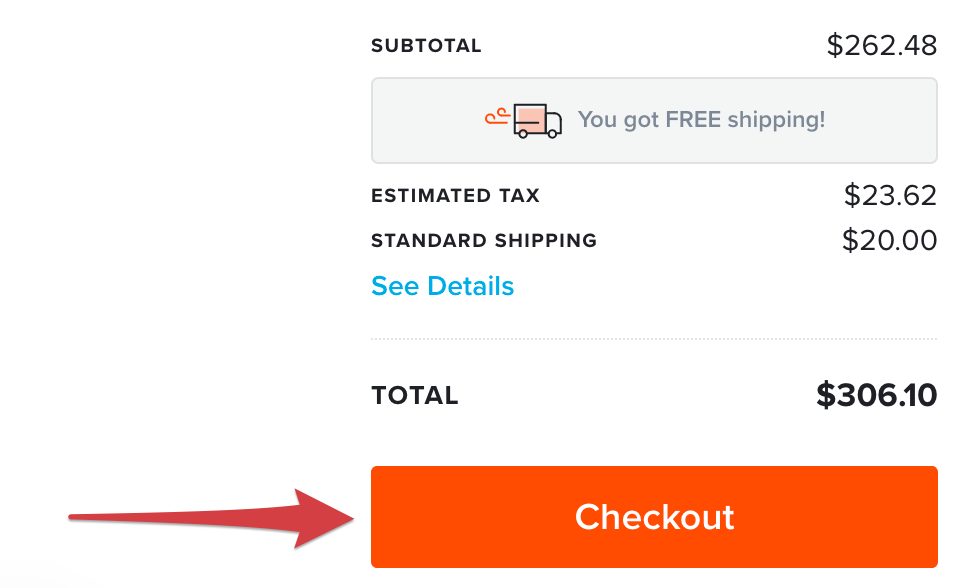 Note: If the orange button says "Mark as Ordered" in the Cart, then you need to edit your lab's preferred payment method to "PO" instead of "Other".
6. Enter the Standing PO number along with billing and shipping information to place the order.
You'll receive a confirmation email for your order, and will receive an invoice referencing your Standing PO number once your order ships!
Next Up: Learn how to check on the status of orders you place with Quartzy