Quartzy users can easily generate barcode labels for their lab's inventory, which when scanned will allow users to:
Quickly locate inventory items in your Quartzy lab
View and update item details
Follow the steps below to get started!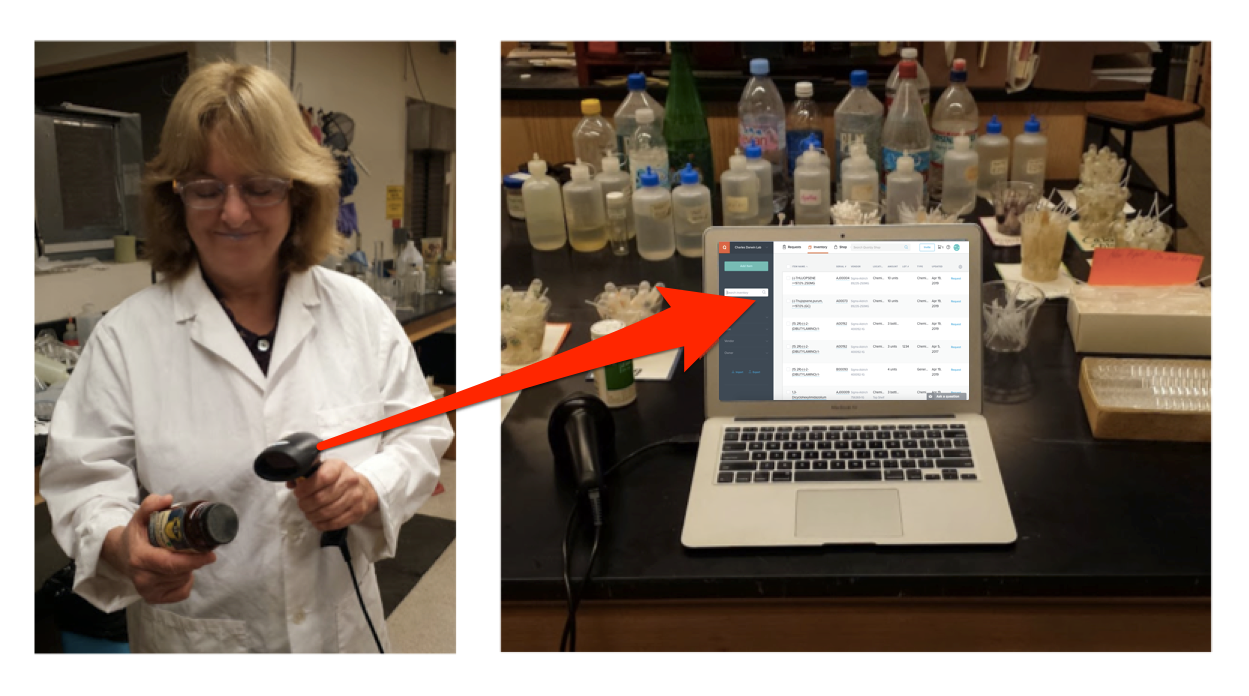 1. Get a barcode scanner. Any barcode scanner that connects to your computer or device should work.
Barcodes will also be able to be scanned using your mobile device, via the Quartzy mobile app.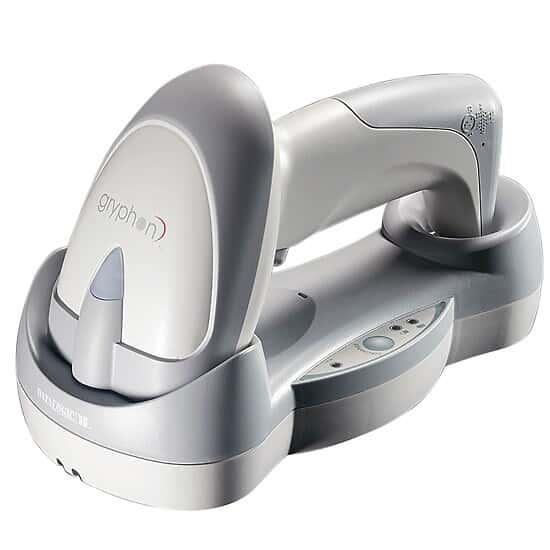 2. Generate and print barcode labels using the instructions found in the following guide: Printing barcode labels
3. Click into the search bar in your lab's Inventory module, and scan the item's barcode - a search will automatically be performed for that item!

4. Click on the item name or serial number to view and/or edit the inventory item details.
Next Up: Learn how to easily generate barcode labels in Quartzy