Keeping your lab's Inventory up to date can be a hard job, but not with Quartzy! The Lab Admin can choose to allow everyone in the Lab to edit the Inventory so your lab can work together to keep things updated.
Follow the directions below to see how to edit inventory items.
1. From the Inventory module, click on the name of the item you want to edit. 

2. Make changes to any editable field in the item details panel that slides out from the right. 
Important: Changes are saved automatically! Use caution when clicking into editable fields. 
3. Click the copy icon in line with some of the data fields to quickly copy the text in that field to paste elsewhere. 

4. Use the headings bar to quickly jump to the section with the details you'd like to edit.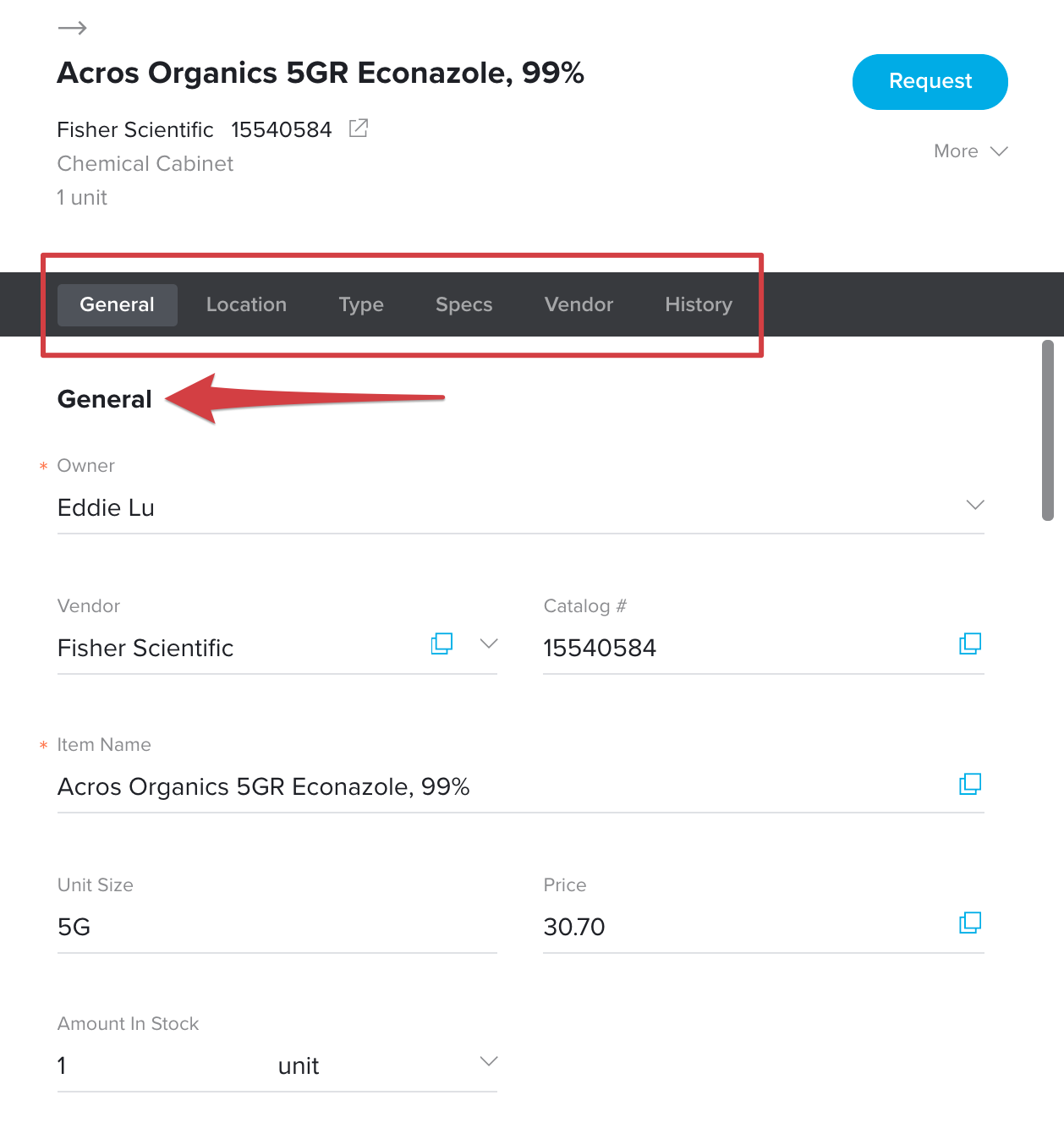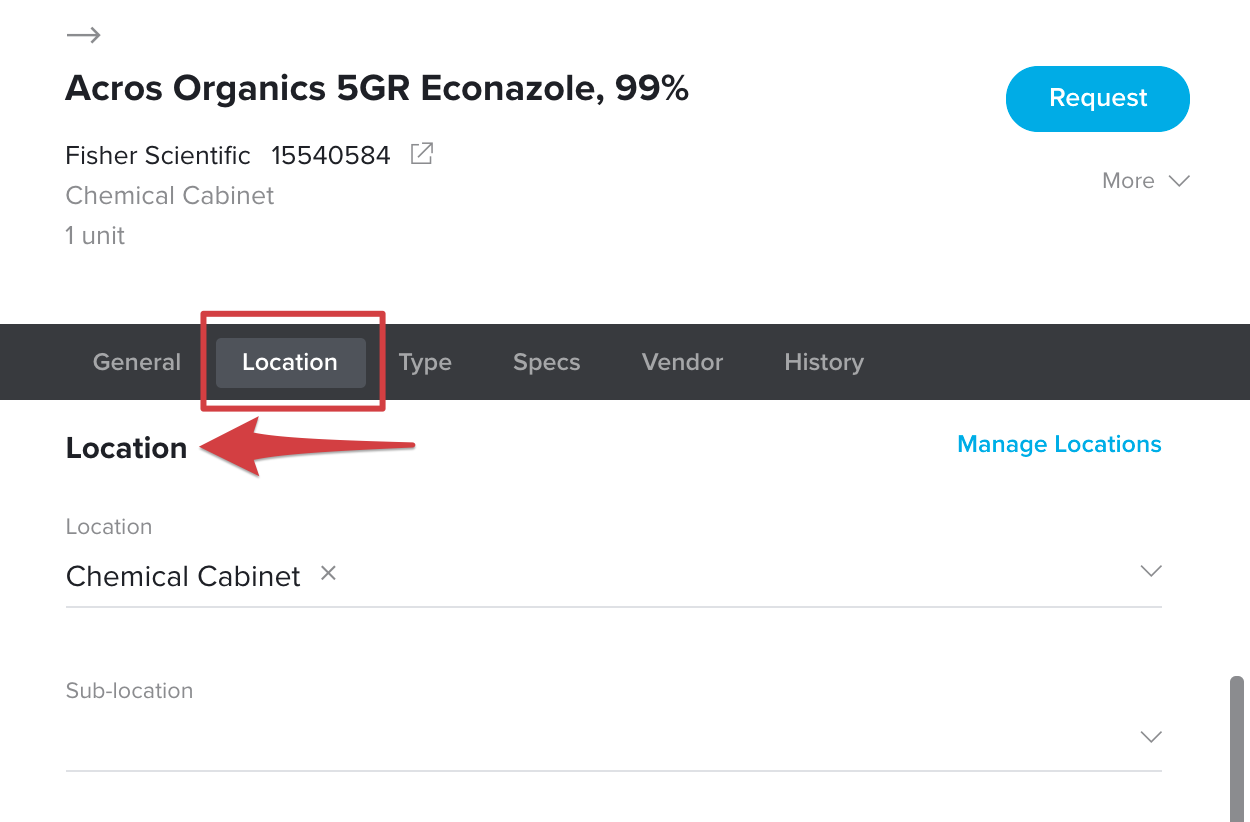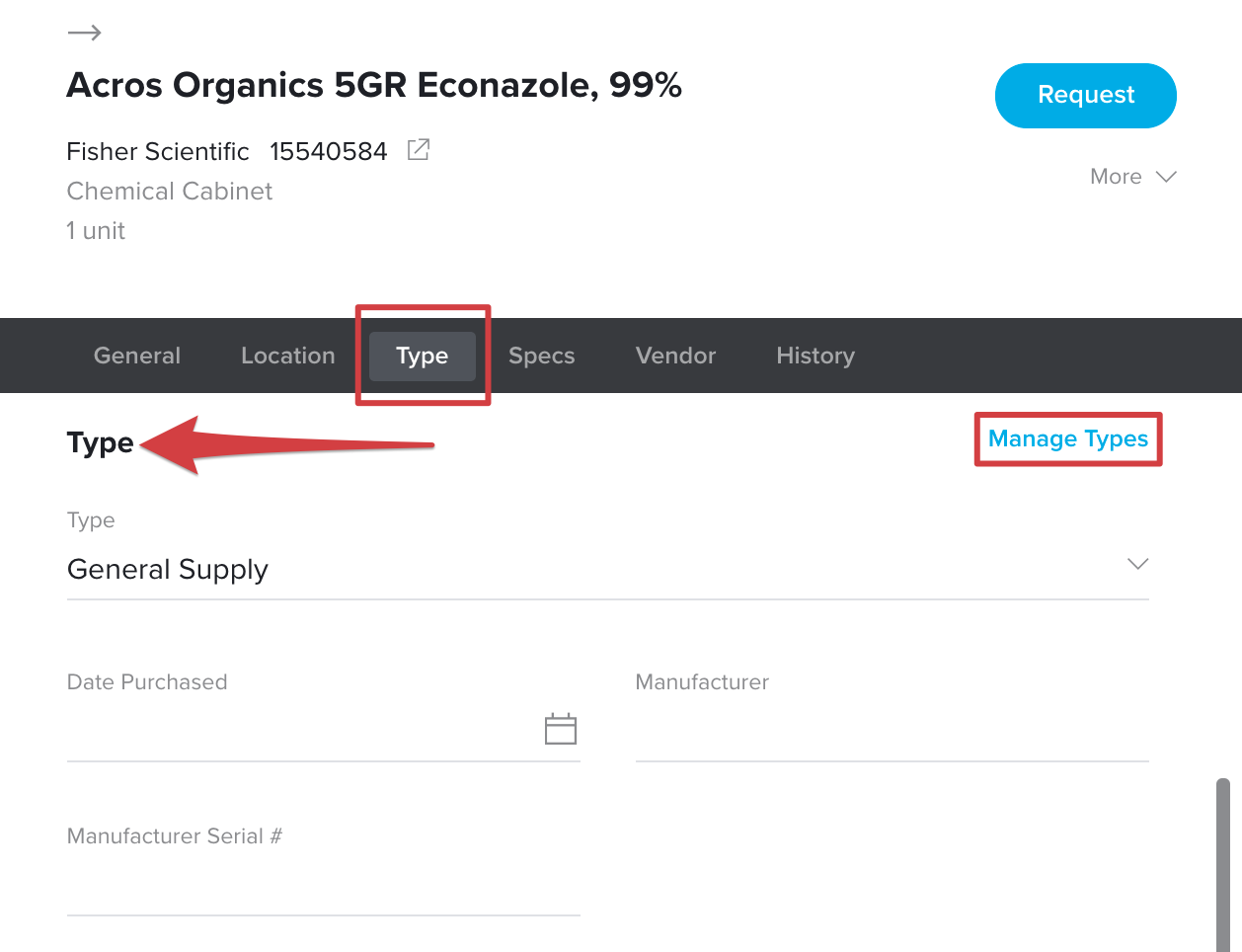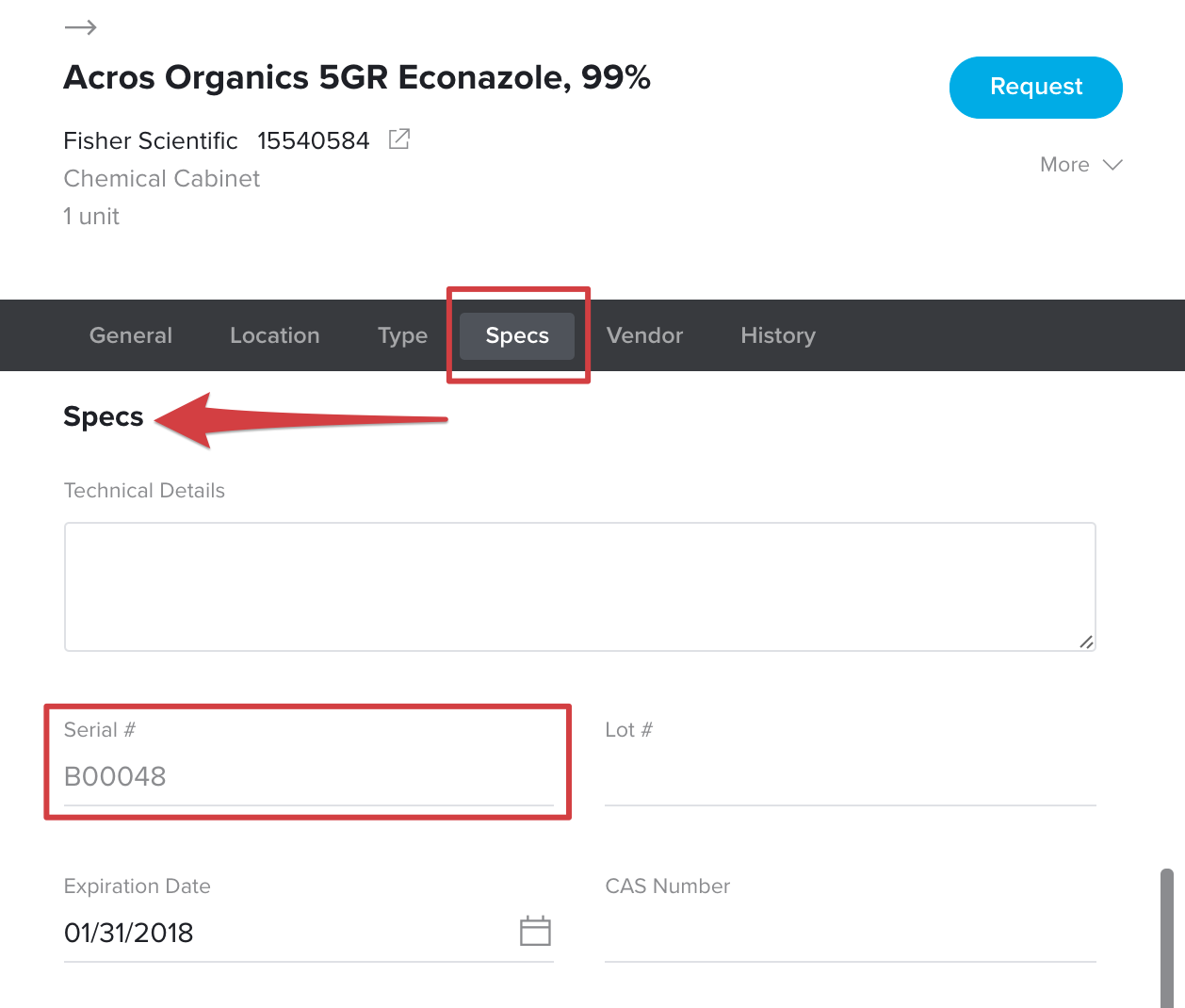 Note: The Serial # is automatically generated by Quartzy and is not editable.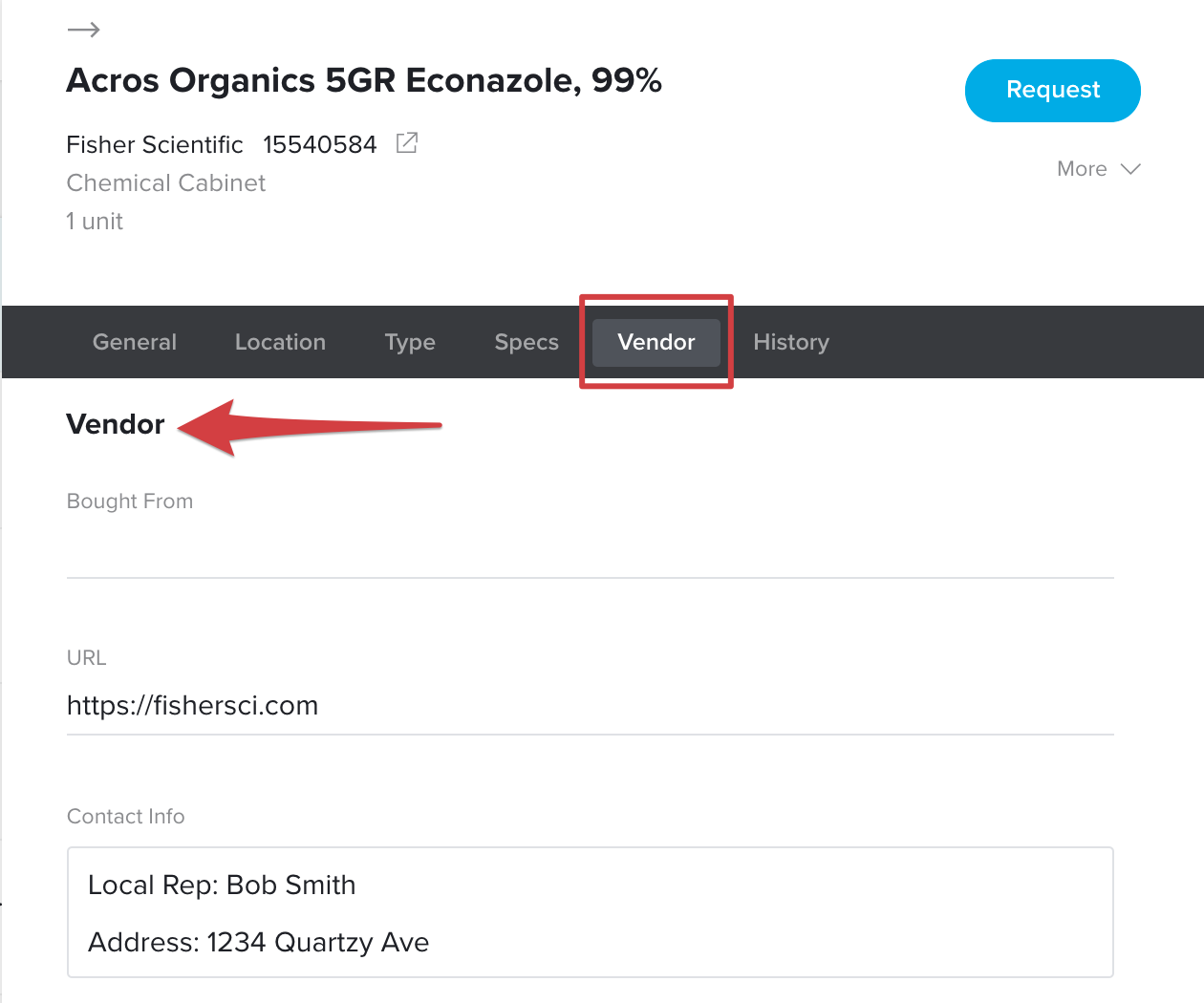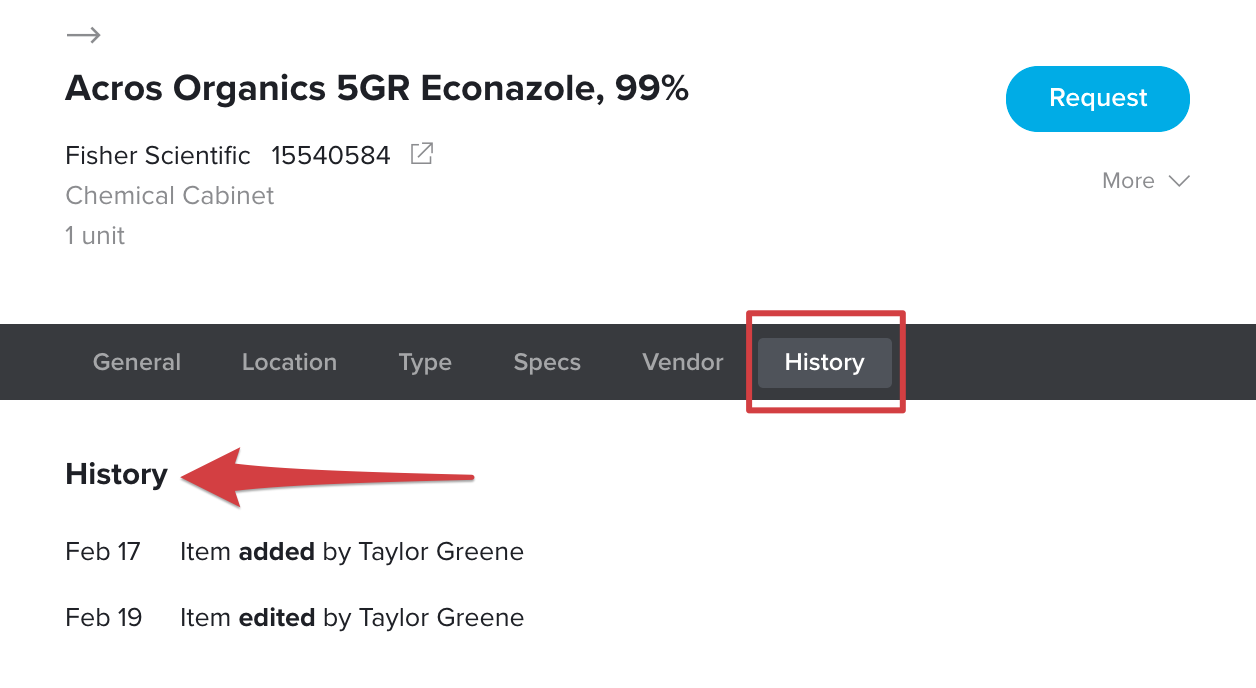 Tip: If you receive a message that indicates 'Error Saving' and can't identify the error, email support@quartzy.com and our team will help you troubleshoot!
Next Up: Learn how to edit your Inventory via Excel