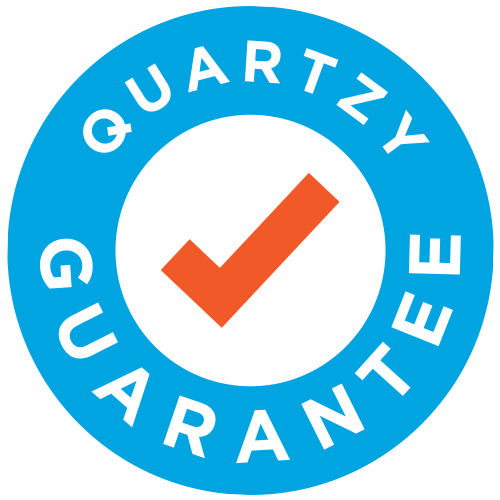 If your lab is receiving quotes in the Requests module, you will be able to purchase certain items directly from Quartzy.
Whenever you make a purchase, you can be confident that our life science team members are finding the best prices for your lab!
In cases when we can't beat your price with an Exact Match, we'll offer you an Equivalent Match. Equivalent matches are made by our Life Science Team who will only offer you items they would trust enough to use in their own labs.
It doesn't happen very often, but if you're ever unhappy with a product you bought from Quartzy please email orders@quartzy.com with the item number and the Quartzy order number (starts with QY_____). We will make it right! 
Sometimes it means a refund, sometimes it means an exchange, sometimes it means we overnight you a replacement. We have many options available to us and we're here to help make sure you're happy!
Next Up: Learn about our shipping fees