If your lab is receiving quotes in the Requests module, you will be able to purchase certain items directly from Quartzy. 
An exact match is when the item we are offering is exactly the same as the item that was originally requested in your order request. This means that the manufacturer and the manufacturer part number are exactly the same as the item requested!
You'll know you have an exact match because it will appear with a green check mark below the original request like this:

This table illustrates a few exact match examples: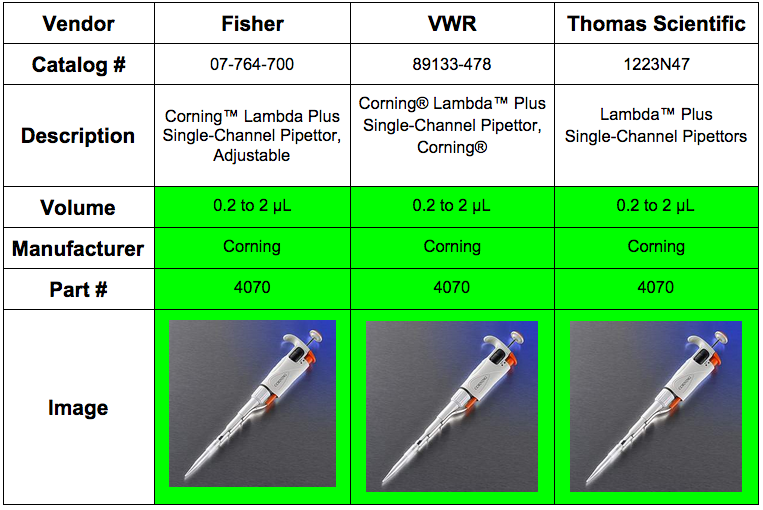 The Quartzy Guarantee
How can you be sure that we'll match your items correctly?
We have a Life Science Team with a background in lab work who meticulously check each offer to make sure that an exact match is indeed an exact match.
We created the Quartzy Guarantee to put your mind at ease. If you think the item you receive is not exactly the same as the one you requested, you can send it back!  
If you have any questions about this, send an email to orders@quartzy.com or give us a call at 855-782-7899 ext. 2.
Next Up: Learn how equivalent matches work