Standard Shipping is FREE when the Cart value exceeds $199! Your lab will automatically receive free shipping on an order when this criteria is met.
Important: Handling fees are not included with the free shipping.
1. Request items from the Quartzy Shop or accept a Quartzy Quote.

2. Add items to the Cart.

3. Go to the Cart.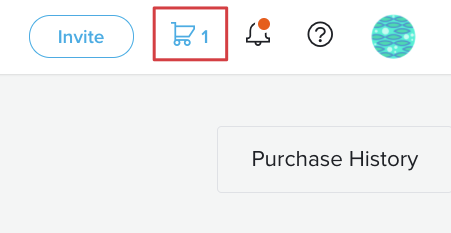 4. View the Subtotal. If it exceeds $199, the shipping cost will become free!

5. Handling fees are charged separately from shipping. Click See Details for a list of all handling fees.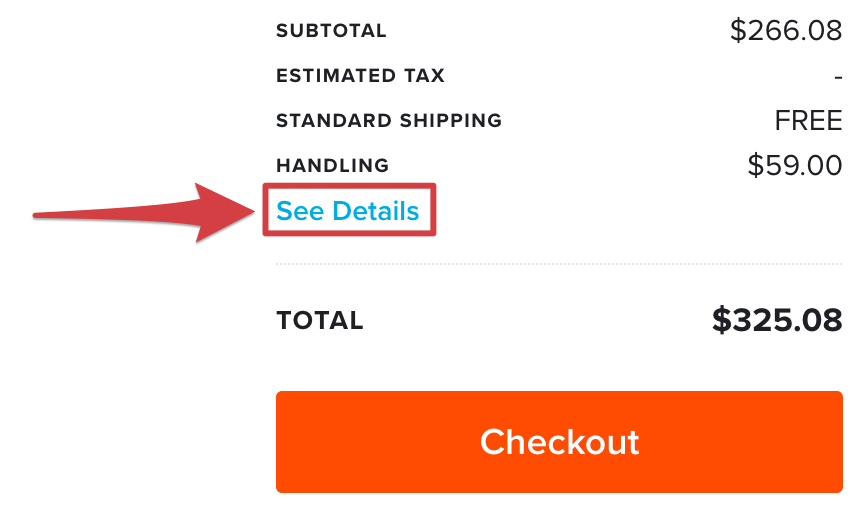 6. Click Checkout to place the order!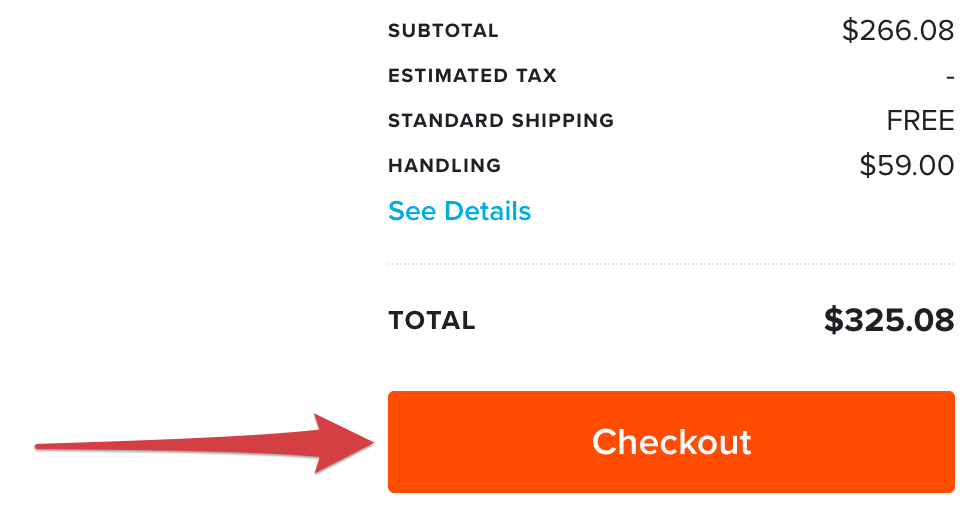 Next Up: Learn more about shipping fees