It's easy to manage the credit cards in your account to remove unused or expired cards and add new ones! To review how to accept an offer and checkout with a credit card, check out these instructions.
1. Click on your profile icon in the top right corner of the toolbar and choose Profile Settings.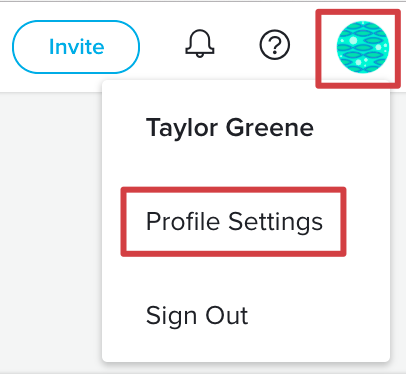 2.  Under the Credit Cards tab, add a new credit card by filling out the fields provided. Don't forget to click on Save!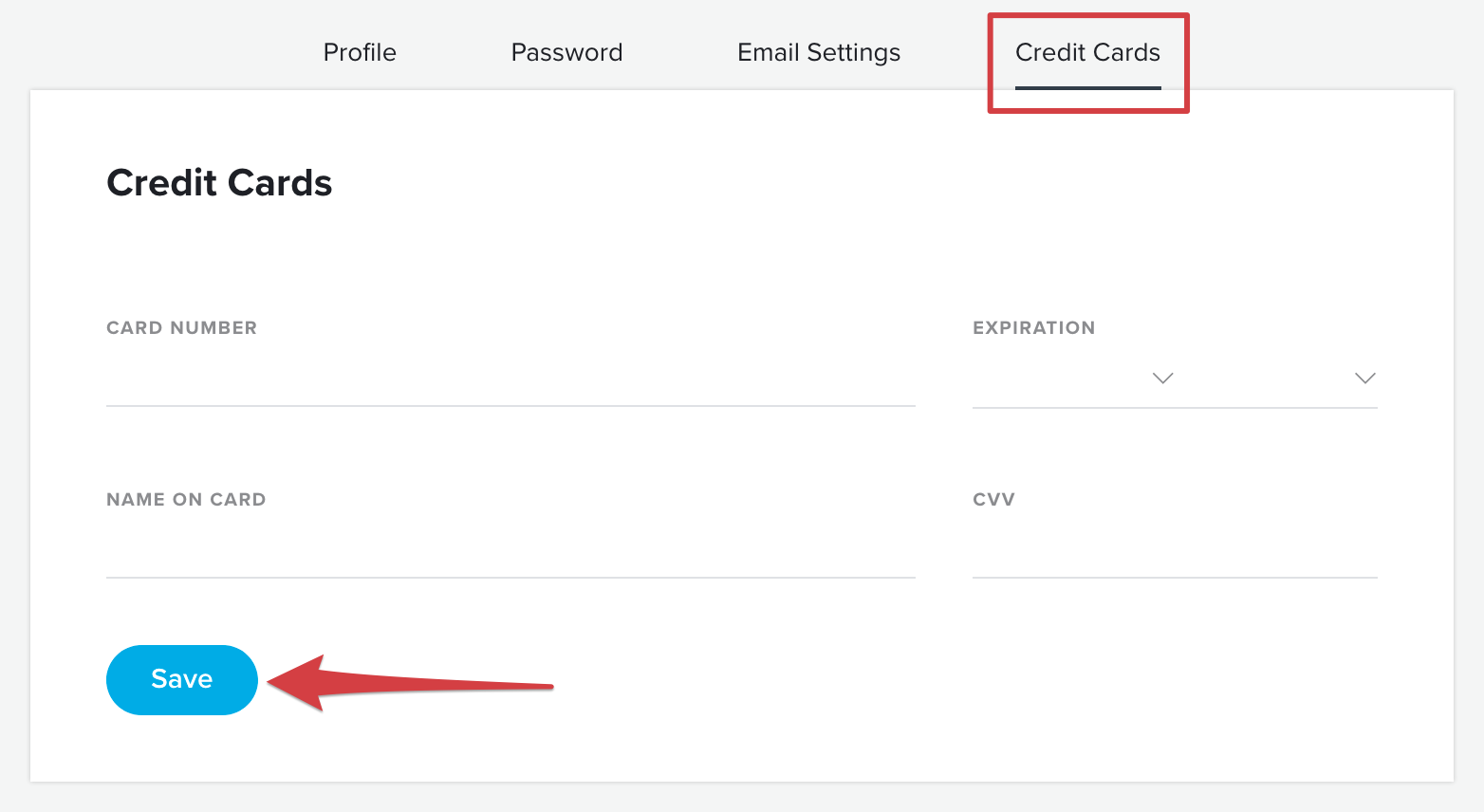 Tip: You can also save new cards when you checkout! Be sure to select the Save this Card checkbox.
3. Delete credit cards by clicking the X to the right of the listed card details. 

Next Up: Learn how to check on the status of an order you placed with Quartzy