If your lab is receiving quotes in the Requests module, you will be able to purchase certain items directly from Quartzy. 
You accepted a quote and plan to purchase an item from Quartzy, but would like to change the quantity of items in the order. You can do that by following the steps below!
1. Accept the quote and add the item into the Cart.
2. Click on the cart icon in the top right of the toolbar to view your pending orders.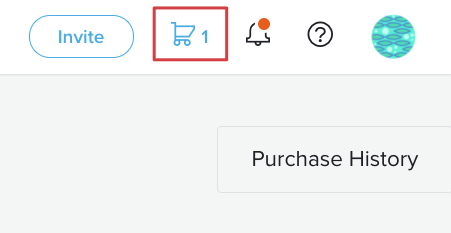 3. Change the amount in the quantity (QTY) box. Changes will save automatically! 

4. Follow the instructions for purchasing your item(s) using your preferred payment method.
Next Up: Learn how to check your order status on Quartzy