At times, you may need to remove a large portion of your Inventory. You do not have to do this one by one. It's easy to do in bulk using the Excel download option! 
1. From the Inventory module, select a Group and click Export on the left sidebar. 
Note: There is no option to export the Inventory when viewing All Groups.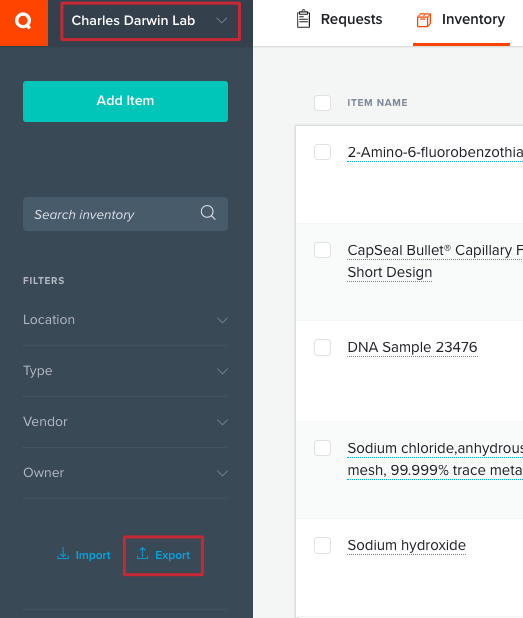 2. You can choose to either download the entire group's inventory or just the items that match the filters and search currently activated in the Inventory Table. Click Export File.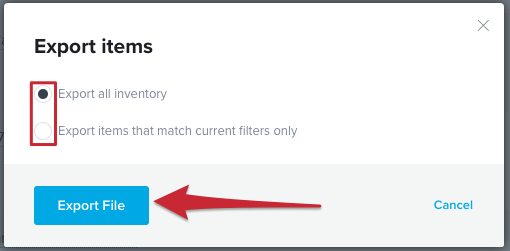 3. For the items you want to delete from your Inventory, change the "N" in the first column to a "Y." Repeat this for each worksheet on the file. Different Types are separated onto different worksheets.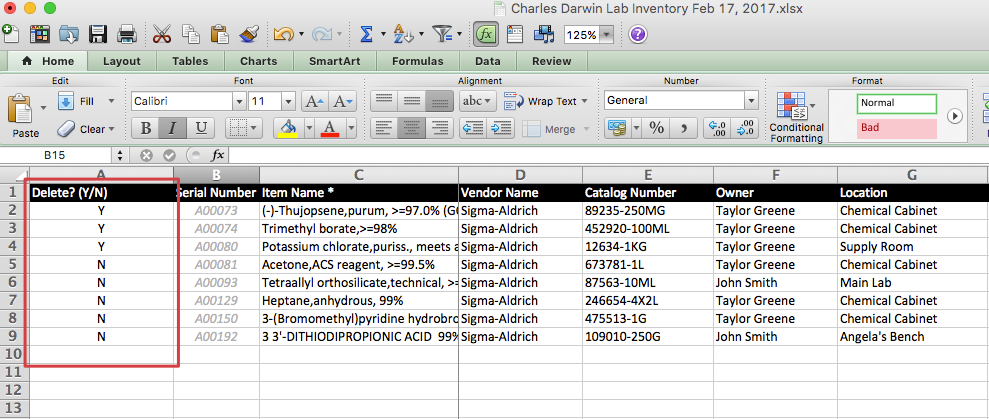 4. Save the document. Go back to the Inventory module, select the same Group, and click on Import.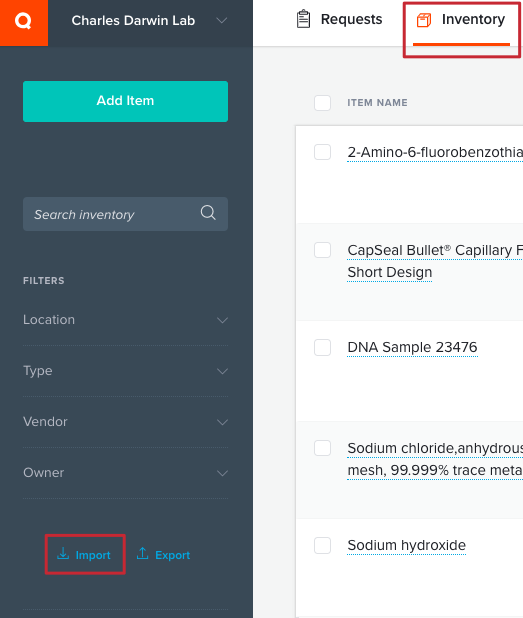 5. Check the box that verifies that you used the Quartzy Excel template and upload your saved file. The changes to your Inventory will be saved!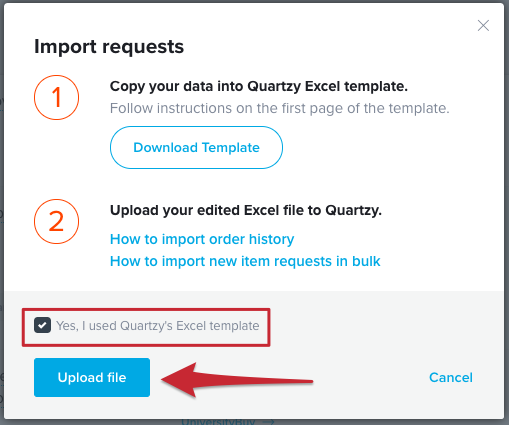 Next Up: Learn how to upload your freezer box inventory into interactive freezer boxes on Quartzy!