You can easily incorporate barcodes into your Quartzy Inventory, so that you can:
search for details about inventory items
edit and view item location and other details
Follow the steps below to get started!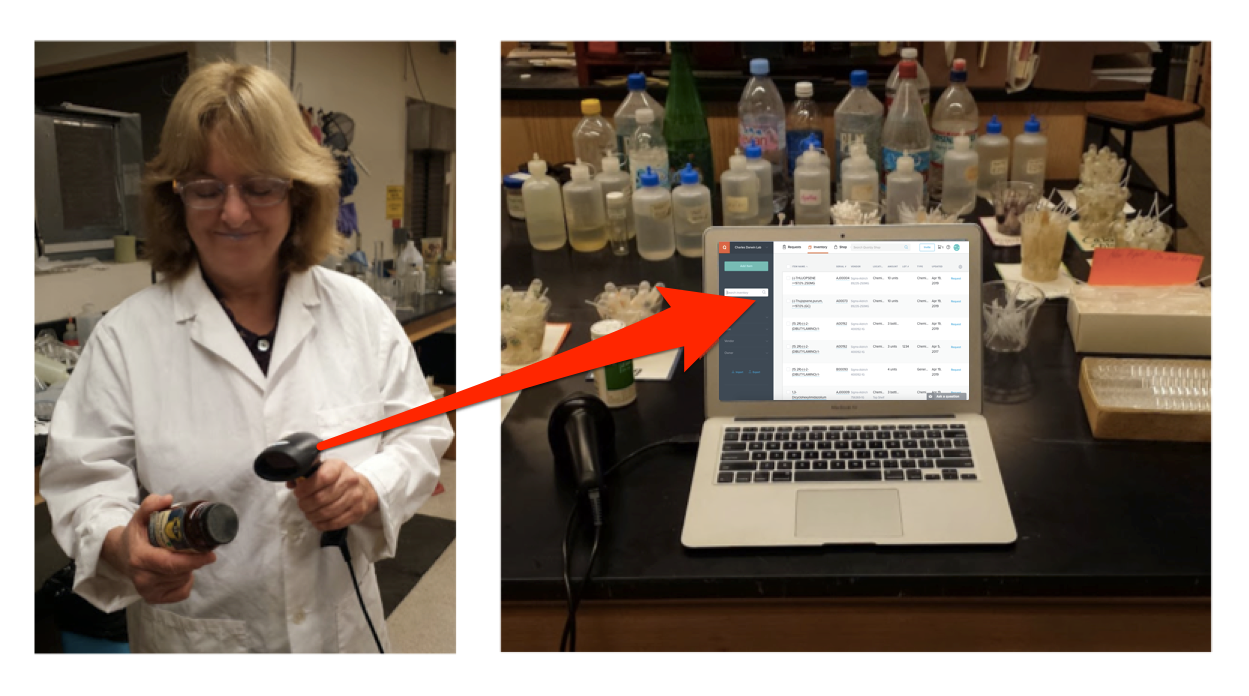 1. Get a barcode scanner. Any barcode scanner that connects to your computer or device should work! You can even check out the Quartzy Shop for USB Barcode Scanners sold there.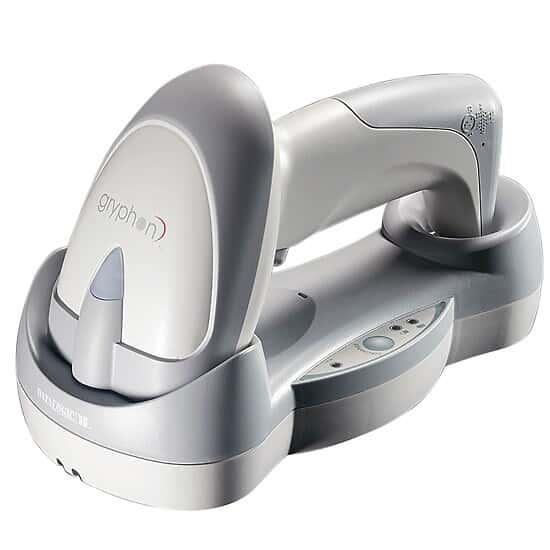 2. Add existing barcodes numbers to your Quartzy items (by creating a custom field), or generate new barcode labels using Quartzy Serial Numbers.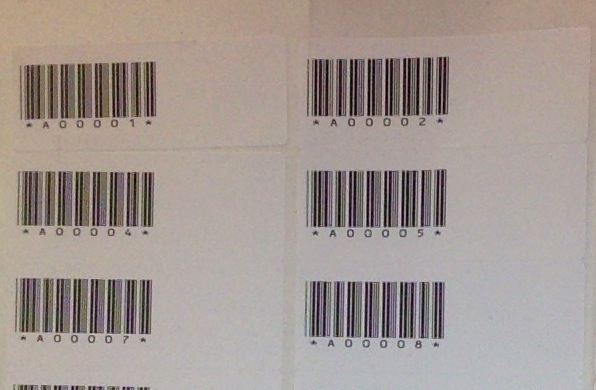 3. Click into the search bar in the Inventory and scan your item to search for it!

4. Click on the item name to view and/or edit the inventory item details.
Next Up: Learn how to use your own custom serial numbers to track inventory items